Make your site or app awesome…without spending a penny on UX design tools!
Having the right tool can make any job a lot faster and easier. A job that would take hours to do with poor tools can often be done in minutes with the right tools.
Designing a website or app is no exception to this rule. A good UX design tool helps you quickly produce wireframes, prototypes, user-flows, and more, making it easy for you to design an optimal user experience and communicate what you want to the developers creating your product.
Best of all? You don't even have to spend a penny to get a good UX design tool. Here are 7 of the best free tools for UX design and testing.
MockFlow
This is a full featured tool for creating and collaborating on user interface design, including features for:
Wireframe designing
Sitemap/information architecture planning
Style guide creation
Design annotation
And more…
It's completely cloud-based, and has a full set of elements and features for building UI interfaces, including form elements, menus, shapes, captchas, tables, and just about anything else you might need to include in a website or app design.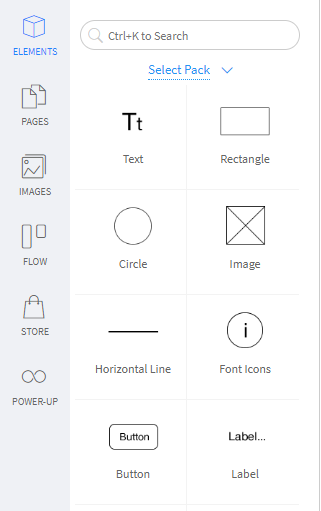 Free Plan: At the free level, you're limited to one project/design at a time.
Website: mockflow.com
Wireframe.cc
If you prefer a more minimalistic UX design tool, wireframe.cc gives you a clutter-free canvas for sketching ideas and UI layouts. It's great for sketching ideas and rough UIs (although not ideal for creating a more finished product).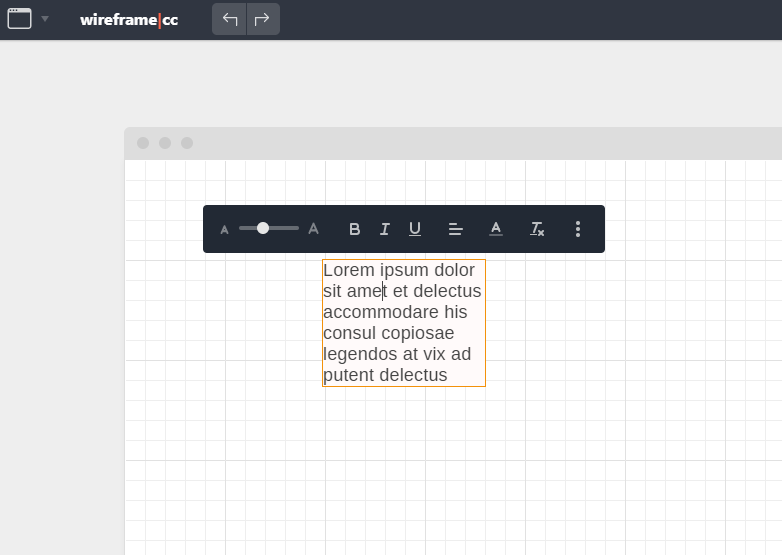 Free Plan: You can access the free product without any account/login. It offers the basic features, with public sharing of created designs.
Website: wireframe.cc
Pencil
Pencil is an open source, desktop-based UX design software for creating UI prototypes. Unfortunately, the project is no longer maintained, but the latest version (from 2017) still functions and is useful. It's a great option if you need a free software that lets you work on multiple designs.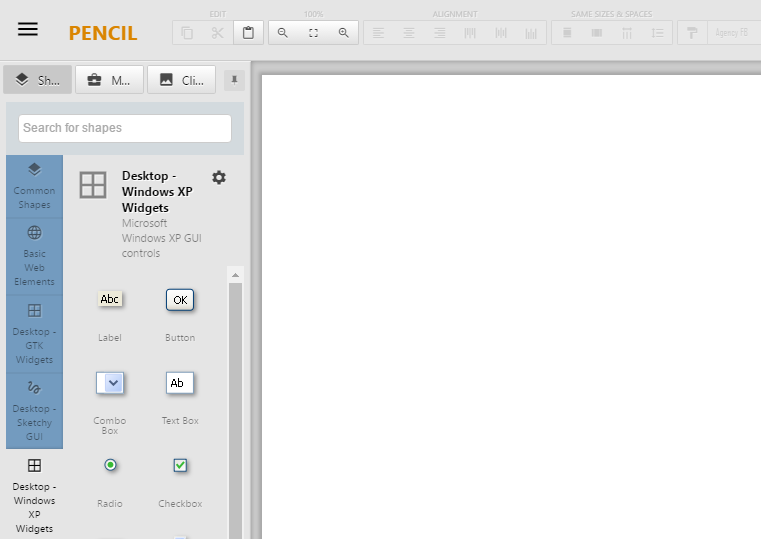 Free Plan: The software is open-source and has no limitations.
Website: pencil.evolus.vn
Google Optimize
A/B and multivariate testing are two of the most powerful tools UX designers have for making design decisions based on hard data. Google Optimize is free, yet still offers a full list of testing features:
A/B tests, split URL, and multi-variate tests
Integrates with Google Analytics
Tracks all types of goals: conversions, behavior, revenue, and more
Personalization features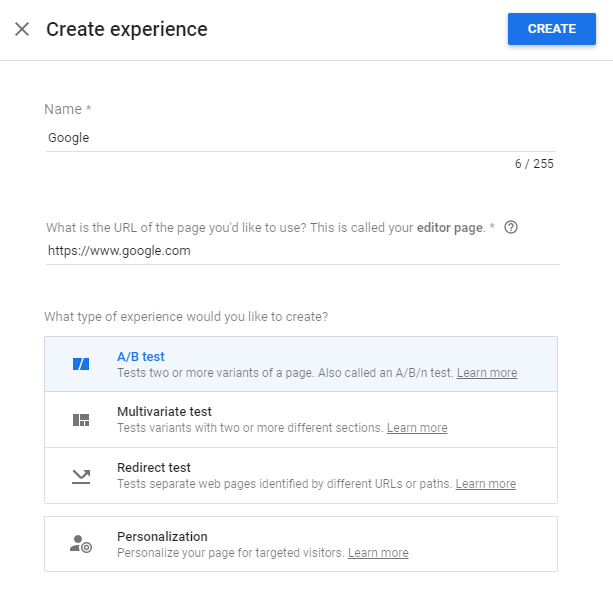 Free Plan: Most features are included in the free plan. While there is an Enterprise plan available, most users will find the free plan has all the features they need.
Website: optimize.google.com
UXPin
One of the most powerful UX design tools on the market, UXPin, also offers a free plan. This tool is less intuitive and simple to get started with than others on our list, but it's very powerful. An experienced UX designer can easily create a complete, code-ready design in UXPin. It even includes libraries for iOS and Material Design styles.

Free Plan: The free level limits you to working on a single design.
Website: uxpin.com
LucidChart
LucidChart is a great tool for designing everything from organization charts to UI mockups. Unfortunately, the UI element library isn't available at the free level, but you can still use the basic shapes to design basic UI mockups: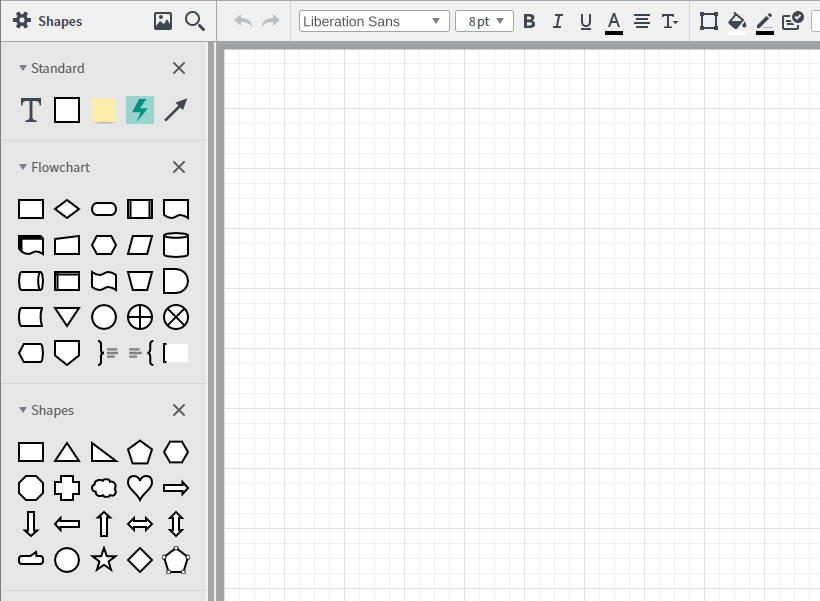 Free Plan: You're limited to 3 designs at once, and don't have access to some libraries, such as UI elements.
Website: lucidchart.com
Marvel
Marvel offers a simple, intuitive interface for building interface designs. It's a great free UX design tool: it's easy for beginners to pick up but also has enough features for more advanced users.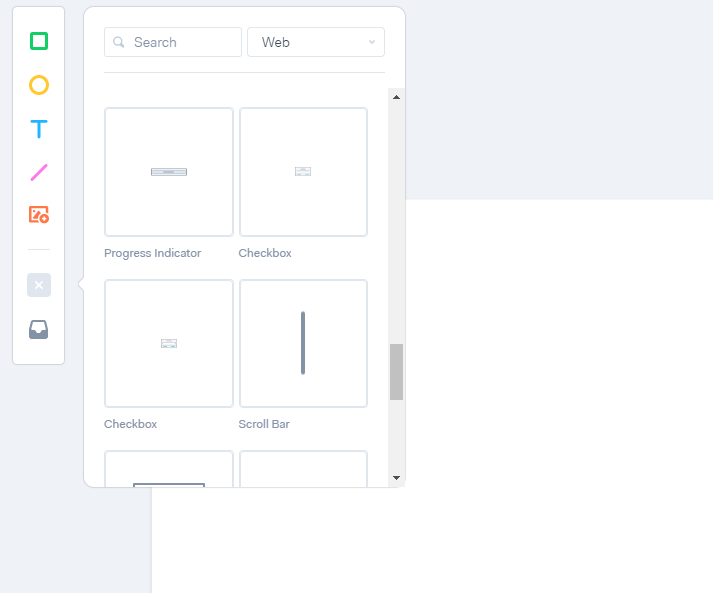 Free Plan: You're limited to a single design you can work on at one time.
Website: marvelapp.com
What's the best free UX design tool?
If you're looking for the best UX design tool that (no) money can buy, here's what we recommend:
If you want a simple-to-use tool, we recommend Marvel or MockFlow
If you want advanced features and/or more finished designs, we recommend UXPin
If you need unlimited designs, we recommend Pencil
Regardless of which one you choose, these free UX design software options can help you design better user interfaces, communicate better with your developer team, save development time, and ultimately make your customers happier. That's what we call a win-win-win!